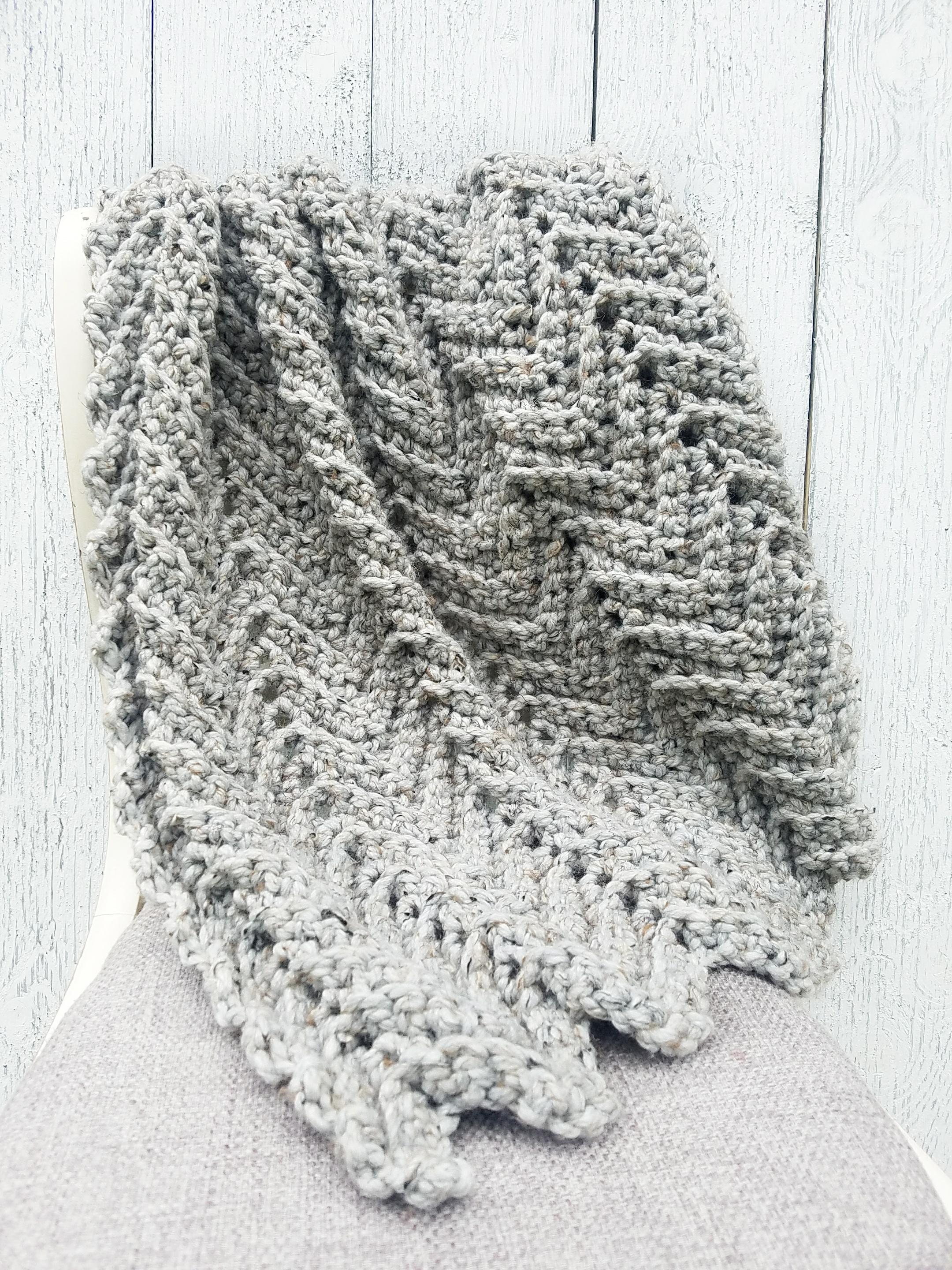 BABY
BABY BLANKET-GRAY MARBLE
Are you looking for a unique and special gift for a baby on the way?
This is the baby blanket I make for all of the loved ones in my life. It's my grandma's signature pattern with a modern spin on it using super chunky yarn. This blanket is sure to be cherished for a lifetime. You can choose from ready made blankets or customize your own colors.
Sizing: Approx. 36 inches by 36 inches.
Machine wash gentle, lay flat to dry.
Do not leave unattended with children.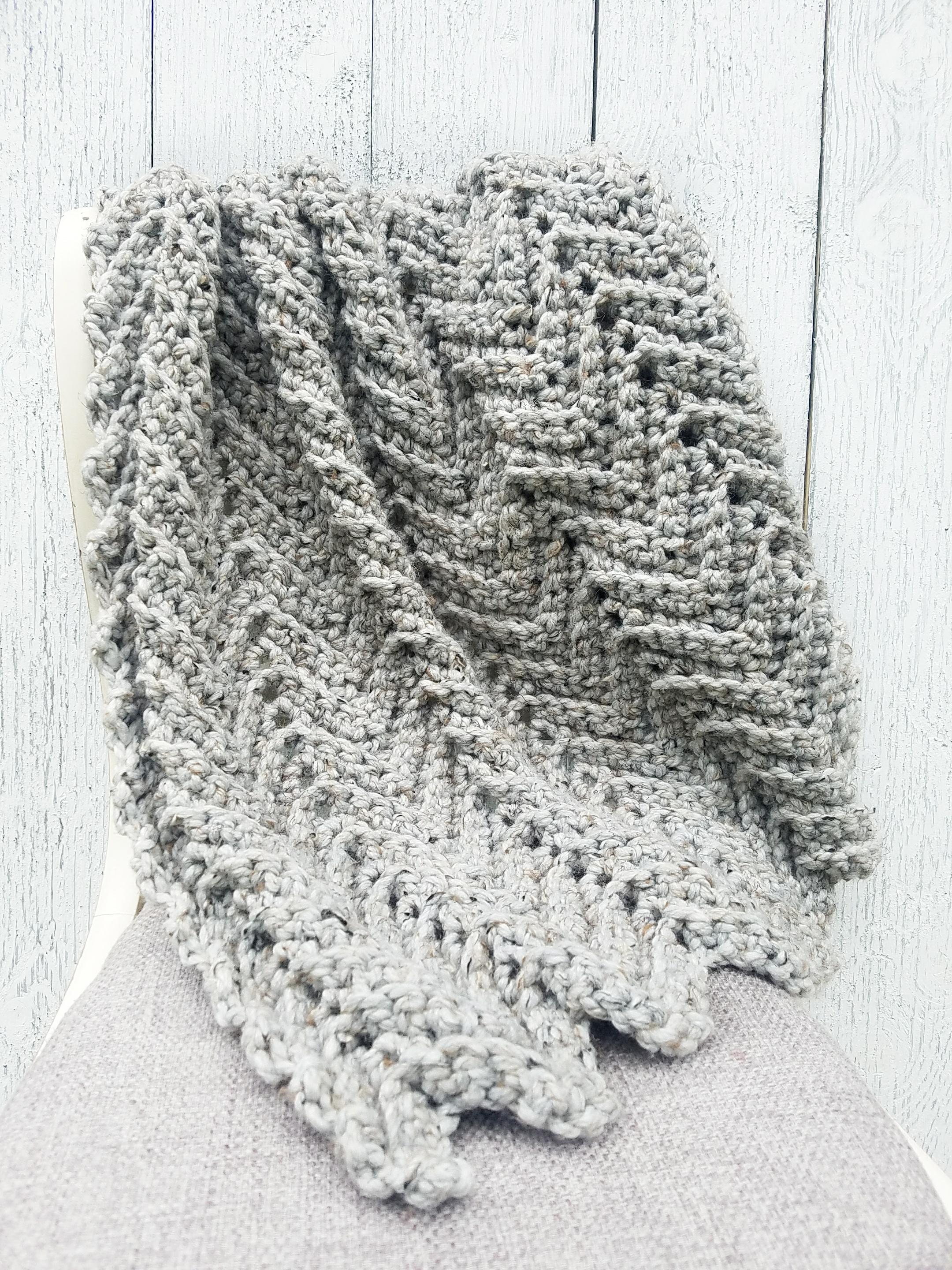 Additional Info
Each item is handmade with love in Minnesota.
We are a dog friendly home and do our best to keep all items in dog free areas to assure that no piece of our pup ends up heading home with you and your new gear. If you have an animal allergy please contact us prior to purchasing any item.
Smoke Free home.
Please do not leave your Grandma Skills gear unattended around children or pets. Grandma Skills is not responsible for any damage that may occur. We do not accept returns, all sales are final. If you feel that an item was grossly misrepresented please contact our team via email grandmaskills@hotmail.com.